DINE AT OUR GUAYAQUIL RESTAURANTS
Enjoy both Ecuadorian and international cuisine at Unipark Hotel in Guayaquil, Ecuador. Whether it's a sumptuous breakfast buffet at the Unicafe, a cocktail overlooking Seminario Park at the Lobby Bar, or our famous quiches and empanadas at the Unideli, we have a restaurant to satisfy all tastes.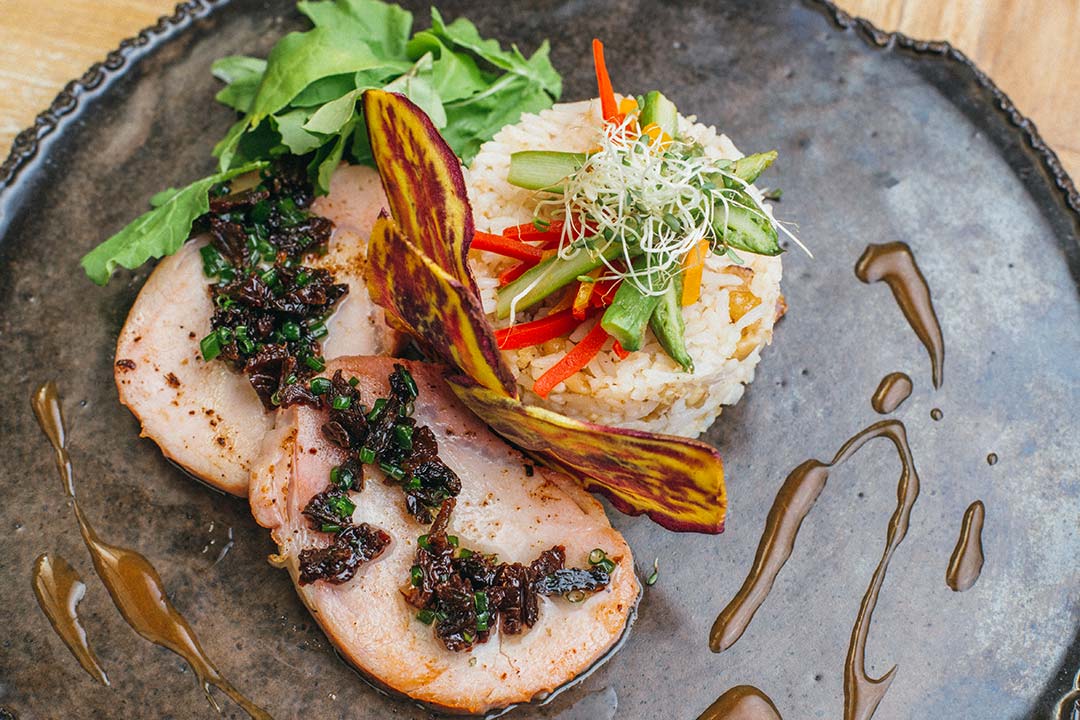 Unicafe
Come to the Unicafe to enjoy one of the best breakfast buffets in all of Guayaquil. Boasting both Ecuadorian and international cuisine, the Unicafé served excellent food in a warm and inviting atmosphere.
HOURS:
Monday – Sunday 11 AM – 11 PM
Unideli
If you're looking for a delicious croissant in the morning or one of our renowned quiches or empanadas in the afternoon, then be sure to head to the Unideli in the adjacent Unicentro shopping complex.
HOURS:
Monday to Friday 8:00 AM to 8:00 PM
Saturday 9:00 AM to 8:00 PM
Sundays 9:00 AM to 6:00 PM
Monday to Friday we have Happy Hour (2×1) on selected products from 7:00 PM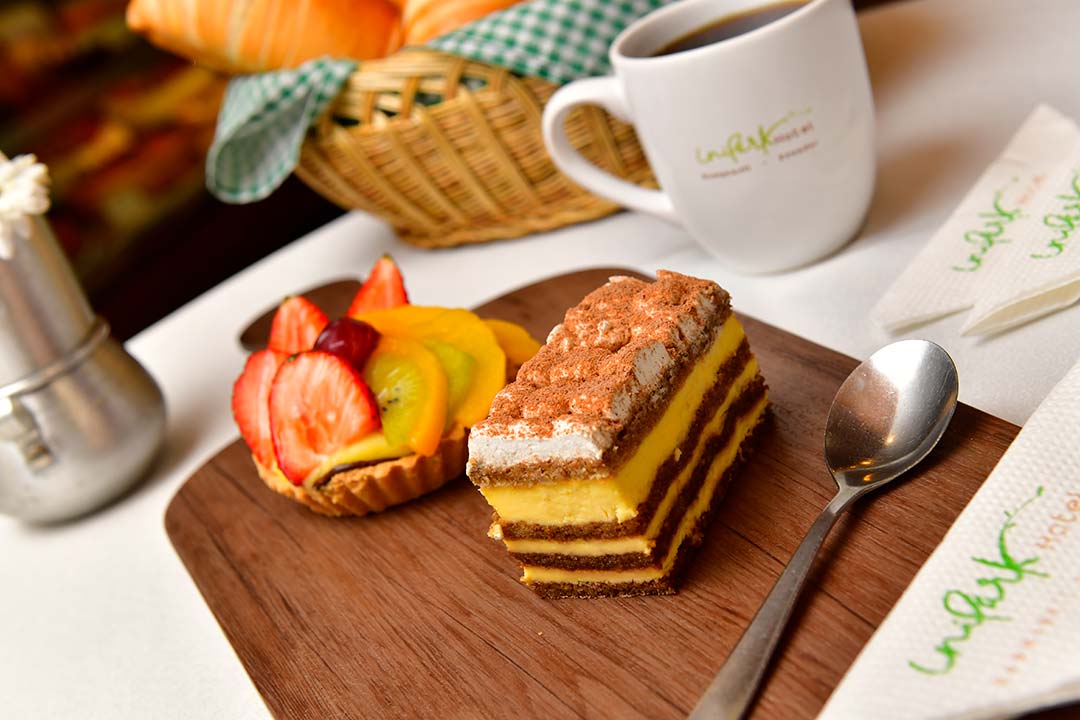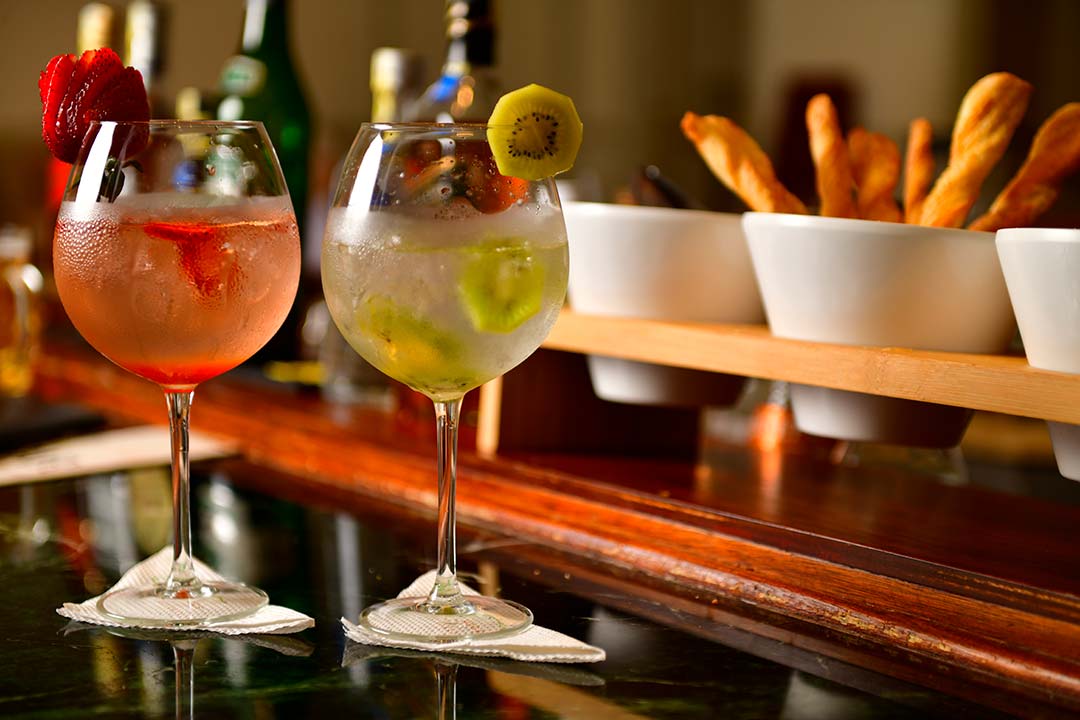 Lobby Bar
Relax with an imported beer or glass of sparkling wine while taking in the wonderful views of Seminario Park and other specialties at Unipark Hotel's Lobby Bar.
HOURS:
Lobby Bar – Breakfast:
Monday – Friday: 6:00 AM to 10:00 AM
Saturday – Sunday: 6:00 Am to 11:00 AM
Lobby Bar – Services:
Monday – Sunday: 12:00 PM to 11:00 PM