VERSATILE VENUE SPACES
With eight lounges of various capacities, Unipark hotel is capable of hosting a variety of meetings and special events. Our 30 years of experience in conducting important events has made Unipark hotel a premier location for hosting special events.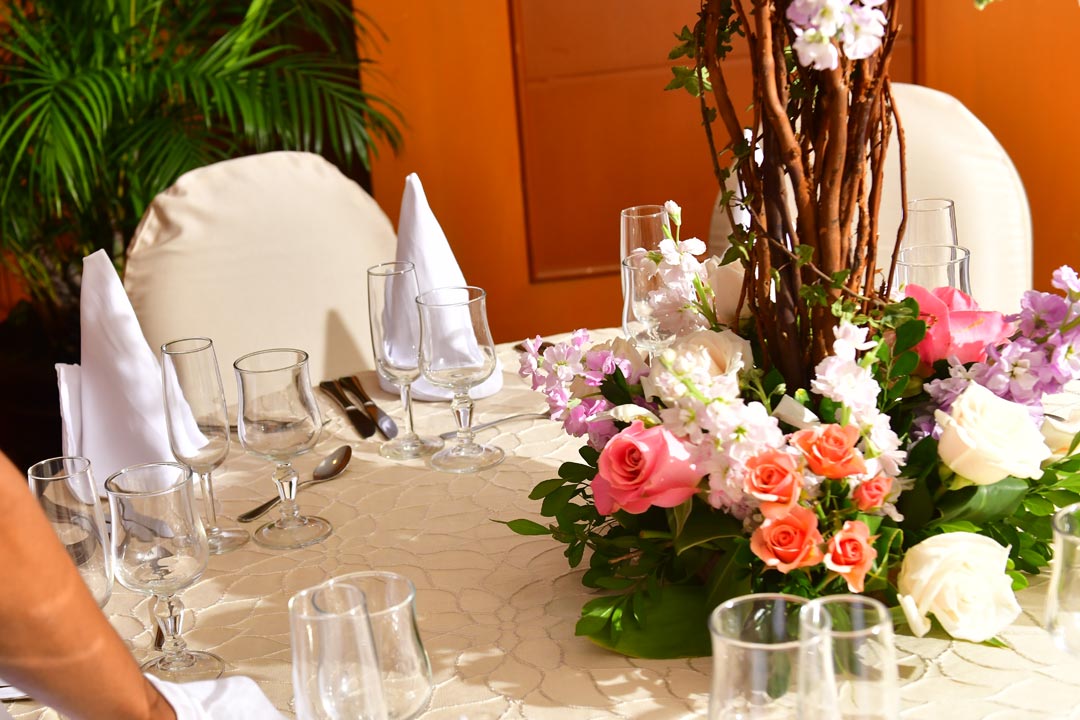 VENUES
Choose from eight unique lounges to hold your next meeting or event. Capable of hosting 15 to 400, our diverse venues allow guests to host intimate gatherings or grand celebrations. Each space comes with technical equipment and recent technology to help enhance your event.
Contact our event coordinator to determine the right space for your event, or to find out more about our available venues.
REUNIONES, CONVENCIONES, SEMINARIOS:
MACHALA HACE QUE SUCEDA
Desde 50 hasta 500 invitados, Hotel Oro Verde Machala cuenta con las instalaciones perfectas para su reunión y las de su grupo. Traiga a todo su equipo para seminarios, entrenamientos en el Salón Guayaquil, una reunión de directores en el Salón Quito o celebre un año exitoso de su empresa en el Salón Machala.
Todos nuestros salones cuentan con equipos audiovisuales de vanguardia para presentaciones impecables. También ofrecemos servicios de catering totalmente reconocidos a nivel nacional e internacional así como asesoría y coordinación a tiempo completo.