EFFECTIVE MEETING SPACE IN GUAYAQUIL
With 10 state-of-the-art meeting rooms, Unipark Hotel in Guayaquil is the perfect place to hold your next meeting or corporate function. You'll love our premium amenities tailored to modern business needs while being just 15 minutes from the airport.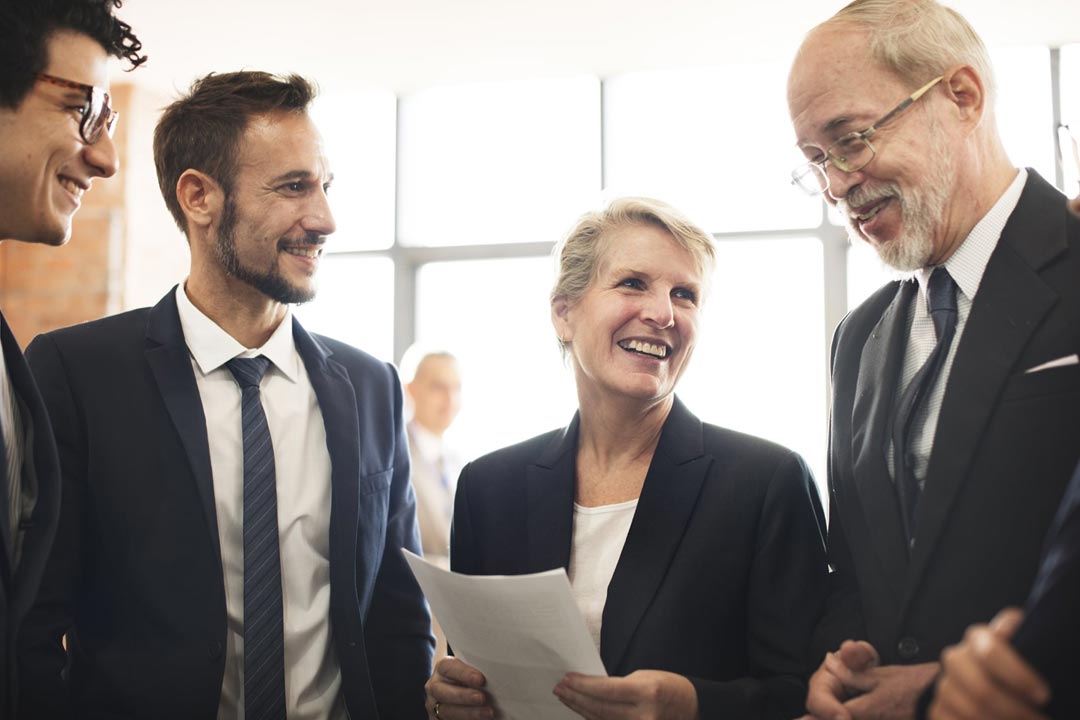 BUSINESS AMENITIES
Business can be stressful, but with our 24-hour business center, printers, computers, free Wi-Fi, and top-of-the-line amenities, you can prepare for your next meeting or presentation in peace and comfort.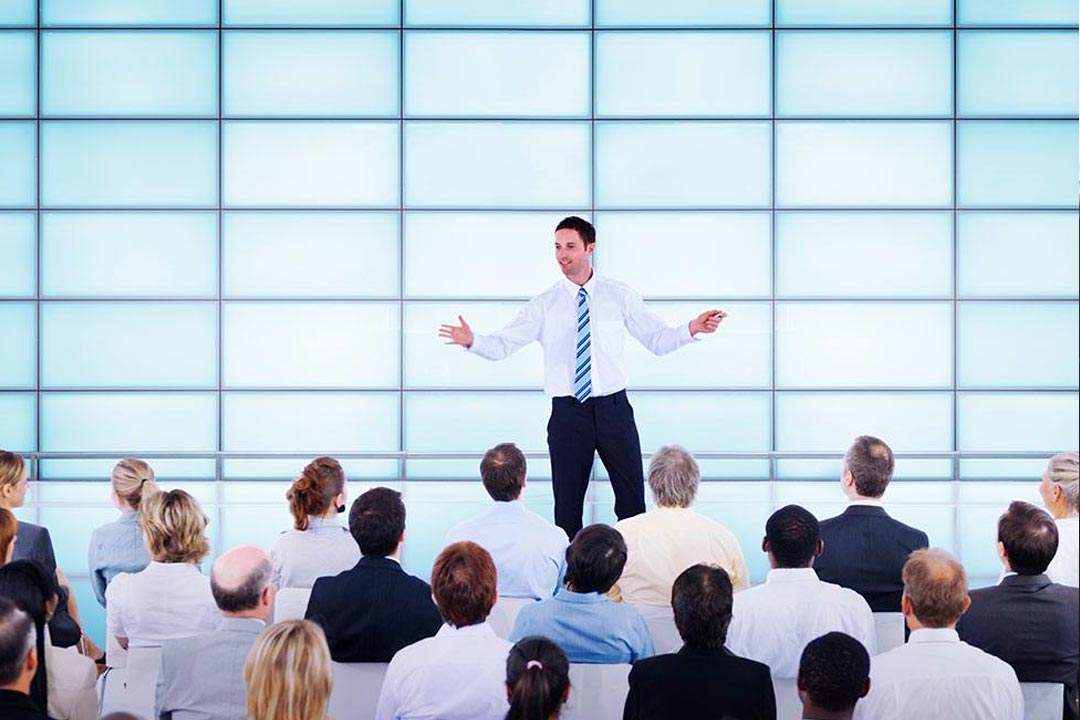 REUNIONES, CONVENCIONES, SEMINARIOS:
MACHALA HACE QUE SUCEDA
Desde 50 hasta 500 invitados, Hotel Oro Verde Machala cuenta con las instalaciones perfectas para su reunión y las de su grupo. Traiga a todo su equipo para seminarios, entrenamientos en el Salón Guayaquil, una reunión de directores en el Salón Quito o celebre un año exitoso de su empresa en el Salón Machala.
Todos nuestros salones cuentan con equipos audiovisuales de vanguardia para presentaciones impecables. También ofrecemos servicios de catering totalmente reconocidos a nivel nacional e internacional así como asesoría y coordinación a tiempo completo.